Welcome
We are a leading source of Olympic Lifting Training, Education and Certification in New England. We are a Massachusetts based club with our residence in Franklin. We have taught athletes, coached athletes, and certified coaches throughout New England, the USA, as well as internationally. We have competed and coached at the local, regional, national, and international level of weightlifting competition. Also, we have conducted camps, certifications, seminars, and clinics all throughout the USA.
 Upcoming Events
May 21-22, 2016 USA Weightlifting Level 1 Certification @ RWL – REGISTER
May 14, 2016 – Healthy Kids Day  @Patriots Place – Join Us!
May 28, 2016 RWL Memorial Day Weightlifting Competition REGISTER
July 25 – 30, 2016 RWL Annual Weightlifting Camp REGISTER
July 30, 2016 RWL Open Weightlifting Competition REGISTER 
October 8-9, 2016 6th Annual Ginny Robinson Memorial Breast Cancer Awareness Weightlifting Competition REGISTER
October 2016 – Kilos for a Cure Competition ENTER HERE
September 17-18, 2016 USA Weightlifting Level 1 Certification @ RWL
---
 Social Media Feeds
Facebook
RWL Weightlifting, Inc.
15 hours ago
WHAT THE PEC??? ~ "Teachable Tuesdays" from RWL
Figure # 1 If your shoulder is chronically bugging you, you might want to check in with your PEC MINOR. Figure # 2 The PECTORALIS MINOR ~ "Pec Minor" is a little guy, a three headed finger like projecting muscle that lives deep to the Pec Major and travels from its origin on ribs 3, …
7 2 View on Facebook
---
Twitter

18 hours ago
WHAT THE PEC??? ~ "Teachable Tuesdays" from RWL https://t.co/UQSXFj5kna https://t.co/WzjRftJmGQ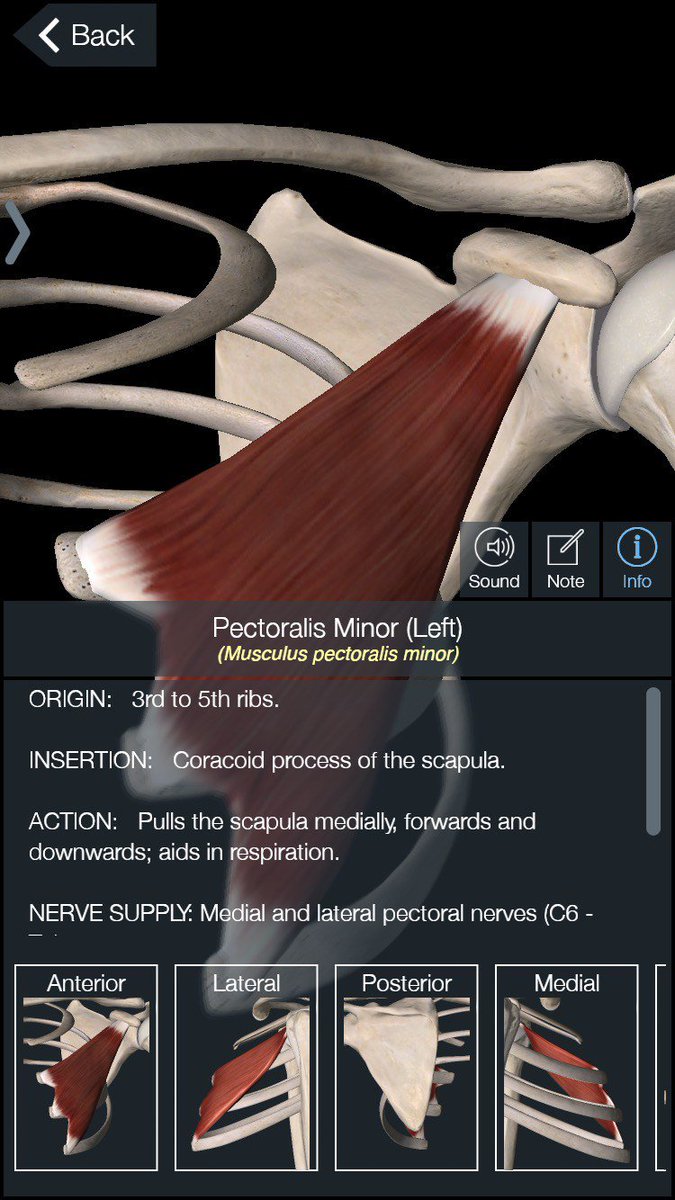 ---
Instagram